Page Holders

You can also order any of the stands with the Page Holder
option as shown below. The page holders are a brass hinge type of
holder that can be used to hold the music pages down or can be raised
off to the side when not in use. Page holders are not removeable (at
least not without leaving small screw holes). Please also note that the
page holders do prevent you from being able to slide the music off the
frame quickly. The page holders are attached to the side of the frame
with a hinge that holds the sheet music. You can however lift the music
over the hinge to allow three sheets of music across the frame. The hinge
sticks up about 1/4 inch as seen below.......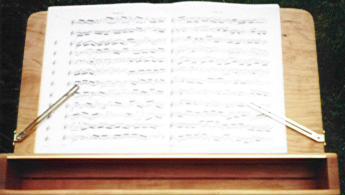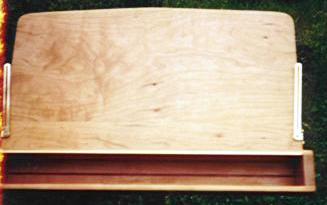 Page holders option - $ 25.00
Since 1989
Proudly Handcrafted &
Made in Idaho - USA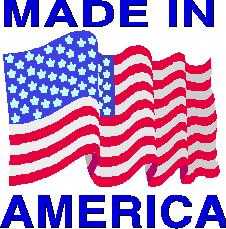 Need a color brochure ??
or
Click here for Online Brochure
( need to press print on your browser )
Please Contact

---
Mister Standman Music Stands
6692 E. French Gulch Rd.
Coeur d' Alene, Id. 83814
208-664-4321
misterstandman@earthlink.net
About Mister Standman The Stands
Wood Colors Order Form Questions & Answers
Tilt Adjustment Height Adjustment Brass Highlights
Brass Plaques Music Lights Page Holders
Extra Storage Tray Customer Comments How to Order