Shipping to England: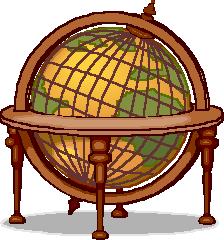 Mister Standman Music Stands does ship to England and other countries. The
shipping rate is usually around $ US 75.00 for US Air Mail and takes about
7 - 14days to get there. There is usually a duty of around $ US 18- 24.00
that you will have to pay your local post as well.
Please email Mister Standman to find out how
to get the order started.
---

A few customers comments from over there........

Hi Mr Standman
Yes it has arrived! Have been working away so had
to collect when Post Office was open. My daughter is absolutely over
the moon with the stand. It is fantastic, words cannot really
describe....Everyone who visits is SO impressed!Thank you so
much.Chris and Kelly Davis
Lime Grove Exmouth
DevonEX8 England UK

Dear Mr & Mrs Standman,

Many thanks for the wonderful music stand, it was well worth the wait.

I was able to surprise my wife with the stand for Easter, she was very happy
indeed and thrilled to bits.
Thank you once again.
Kindest Regards,
Mr & Mrs A. Ansell.
ashley.ansell@btinternet.com
HEMCO Power & Control Systems Limited
Boyatt Wood
Eastleigh
Hampshire
SO50 4NU

Dear Misterstandman
The music stand has arrived safely and we are absolutely delighted with it.
It is a beautiful present for my friend. Thank you very much.
With kind regards
Carole Pocknell
CPocknell@aol.com
______________

Thanks for your e-mail. Got the stand a few days ago. We are really pleased with it.
It looks great. We shall be putting a photograph on our web site - www.fairlawhouse.co.uk.
It is taking centre stage next to our Bechstein Grand!

Kind regards David
::::::::::::::::::::::::::::::::::::::::::::

Thanks for the e-mail. I was very glad that currency rates worked in my
favour as the dollar has been dropping against pound sterling ever since I
placed the order! Many thanks again for a very high quality product and you
assistance / trust in its delivery. My wife was delighted.
Regards
Steve Lewis
steve.lewis@baesystems.com
.......................
Many Thanks for the beautiful music stand....
Mr T. Rogers
Bristol - UK
gandtrogers@blueyonder.co.uk
.................
It arrived in the post and its simply beautiful.....
Martin Coleman
Cheshire - UK
McAndreal@aol.com
................
The tulip lyre with the "SK" initials has arrived....
Many Thanks......
Mr. Sam King
Bolton, UK
nicola@thekings.fsbusiness.co.uk


Thank you very much for forwarding the Diamond Jim, with Harp,
music stand in Walnut. We are all very pleased with it.

Thank You again
Kind Regards
Diane Garrett
Garrett.Greatworth@btinternet.com>

Dear Leslie and Mike Norris!
My musicstand arrived yesterday.
And it is so beautiful...just as I imagined it to be... thank you!!
I will send you a check next week via my bank.

Yours
Elsebeth.
Elsebeth Isen
Garderhoejen 72
Denmark
elsebethisen@hotmail.com>

Received the stand today – many thanks – we are very pleased
Dominic McHugh it@DominicMcHugh.com)
IT Consultant
Dunmurry
Belfast , Ireland
BT17 0QA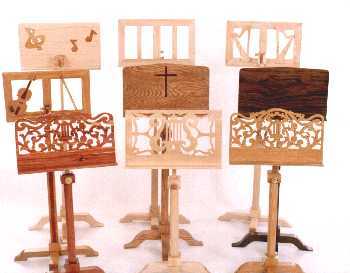 Home Page
Back to See All the Stands
Or
How to Order
Since 1989
Proudly Handcrafted &
Made in Idaho - USA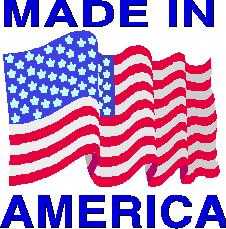 Mister Standman Music Stands
6692 E. French Gulch Rd.
Coeur d' Alene, Idaho 83814
208-664-4321
misterstandman@earthlink.net
For Questions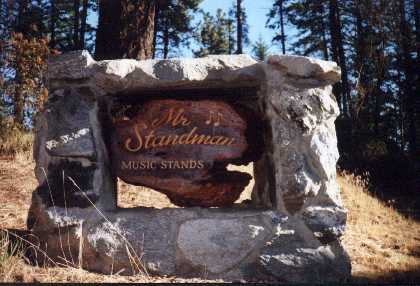 Click Picture for more "How To Contact" Information
Need a color Brochure ??
Click here to print a online brochure
About Mister Standman The Stands
Wood Colors Order Form Questions & Answers
Tilt Adjustment Height Adjustment Brass Highlights
Brass Plaques Music Lights Page Holders
Extra Storage Tray Customer Comments How to Order
Color Brochure