Mister Standman Contact Information: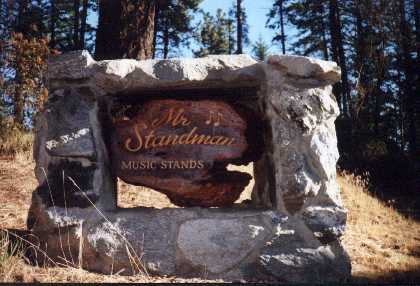 Mister Standman Music Stands is located high in the hills above
lake Coeur d' Alene in Coeur d' Alene, Idaho, about 50 miles
from the Canadian border in North Idaho. We are
in the Pacific Coast time Zone and I'm usually in the shop from
8:30AM - 9:00 PM Monday - Saturday and usually Sunday as well.
I do check messages very often so if I miss your call
because I'm sanding or running equipment please leave a message....
or e mail a message...You can also visit the shop ( I only get about
1 - 2 visitors per year since 99.9% of the stands I produce are shipped out
of the state of Idaho). To contact Mister Standman:

Mister Standman Music Stands
6692 E. French Gulch Rd
Coeur d' Alene, Idaho 83814
208-664-4321
misterstandman@earthlink.net

The shop and shipping department ( to the left)
see inside of shop click here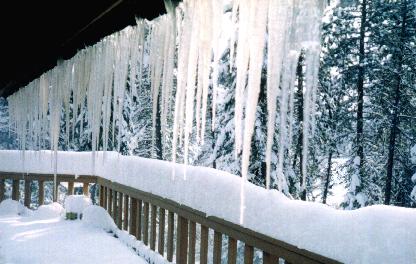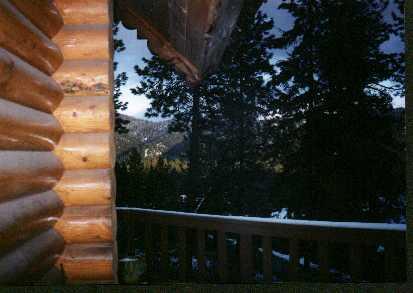 Yes, we do get lots of snow here in North Idaho..........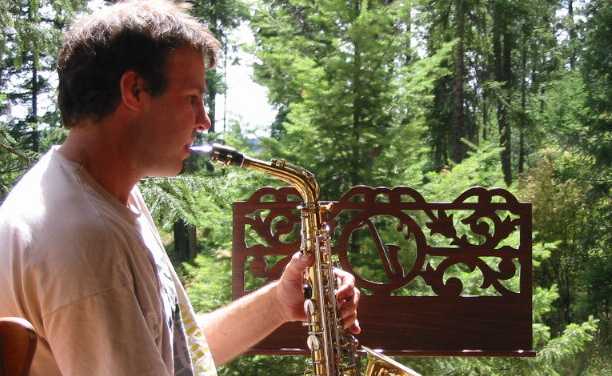 That's me Mister Standman playing the sax for this picture on the deck
outside the shop. I really don't play the sax but the person I borrowed
the sax from for the picture was to camera shy to
be in the picture...........so...here I am......
Since 1989
Handcrafted & Made In Idaho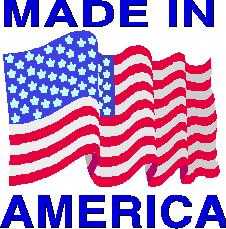 About Mister Standman The Stands
Wood Colors Order Form Questions & Answers
Tilt Adjustment Height Adjustment Brass Highlights
Brass Plaques Music Lights Page Holders
Extra Storage Tray Customer Comments How to Order
Color Brochure Gift Certificates
We now take payment using credit cards via PayPal - click her for details..
---
Mister Standman Music Stands manufactures
fine handmade music stand, handcrafted wooden music stand
wood music stands, conductor stands, music stands,
Dictionary stands, dictionary holder stands, book stand
book stands, desk stands, sheet music storage stands
choir conductor stand, music director stand, church stands,
Bible stands, book stands, bible holders, book stand holders
dictionary stands & bible stands, desk top book stand,
harp music stand, guitar music stands and benches, harp benches
music furniture, book holder stand, sheet music holders
harp stand, library book stand, piano desk, piano music stand,
piano rack, sheet music rack, Display stands, bookstands , bookstand and
restaurant menu holder stands, desk top book standsm, atlas stands, .......