Zither
The New Contemporary design from Mister Standman is
the zither. Walnut inlaid around alder is shown above.
Sleek lines and the tapered look make this design a nice
fit in any contemporary setting. You can order the music stand in
any wood or mix of choice (Click here to see wood choices and colors)
or see the Modern Classic design for wood mix combo ideas
To find out more or to see other styles of Mister Standman's
music stands click the picture below.

The Zither is $ 365.00

Maple with walnut trim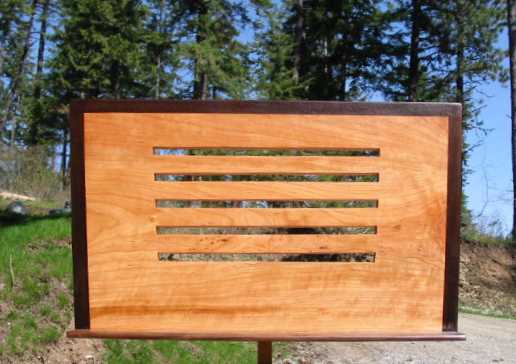 Walnut trim with natural cherry center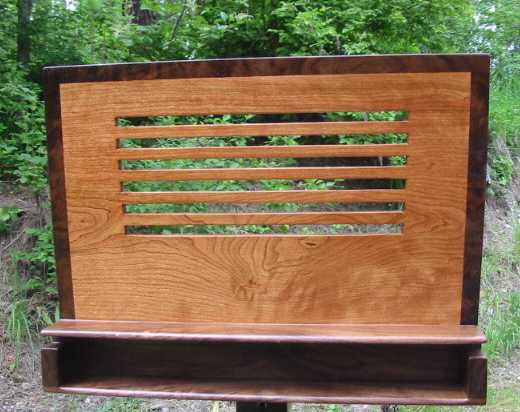 Zither with Aged Cherry and walnut trim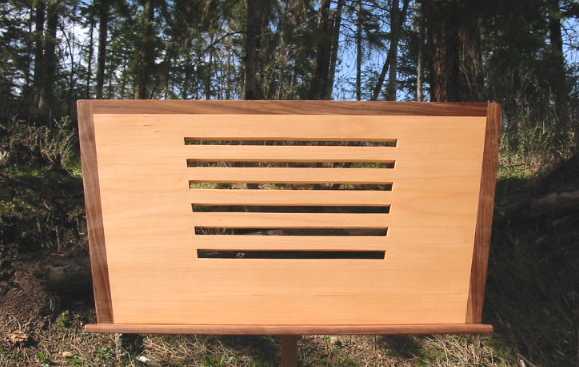 Natural Walnut trim with Natural Beech Center.......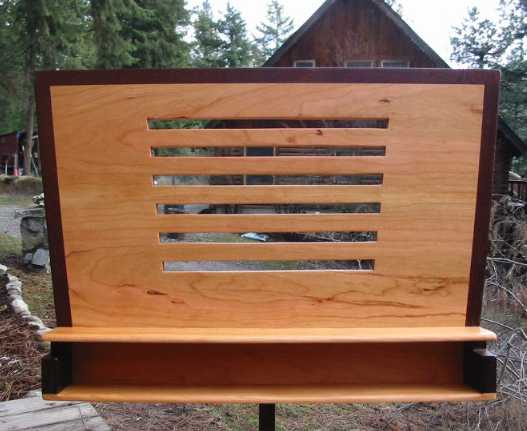 Natural Cherry with Rosewood trim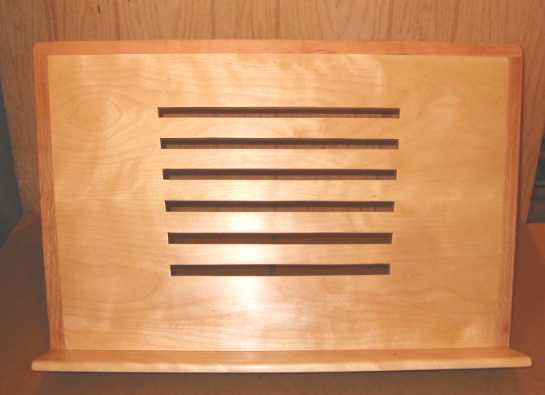 Cherry with natural maple center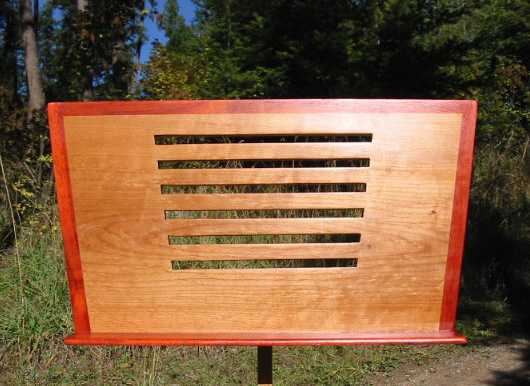 Paduk frame with Natural Alder Center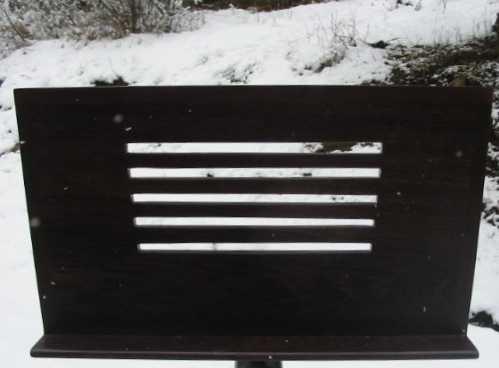 Zither in Black Lacquer - those little white specs by the way are snow.....
It was snowing that day when I took the picture.........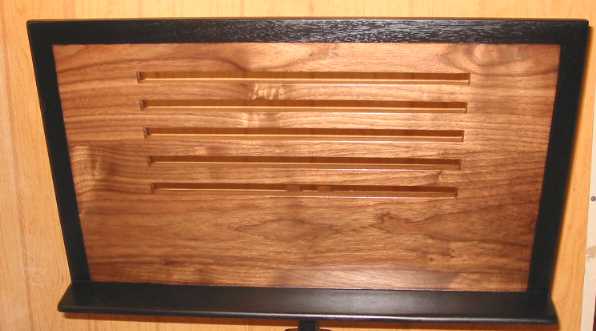 Walnut with a black lacquer frame...
New Design ..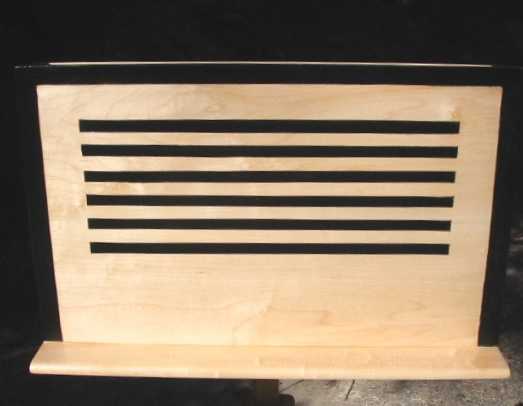 Zither in Maple withBlack lacquer trim and inlays in the center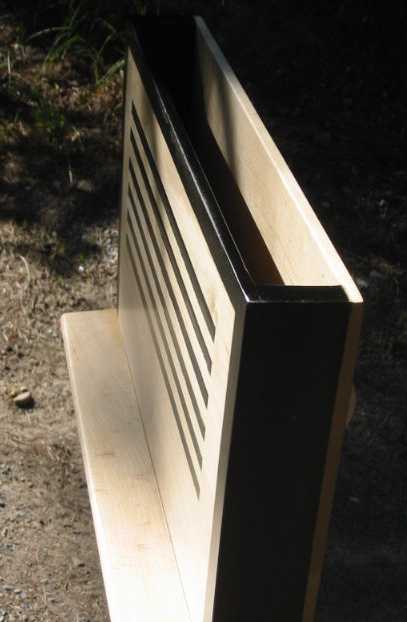 Zither in the double back design to store music in
betwen the two shelfs ..




You could mix any wood combo with this design such
as the combo of the Modern Classic design below..
Click the picture to see other Modern Classic wood combo choices....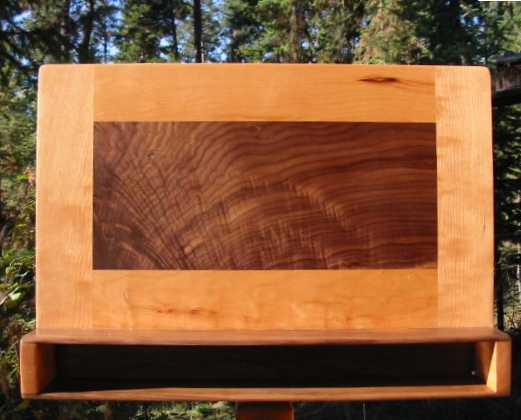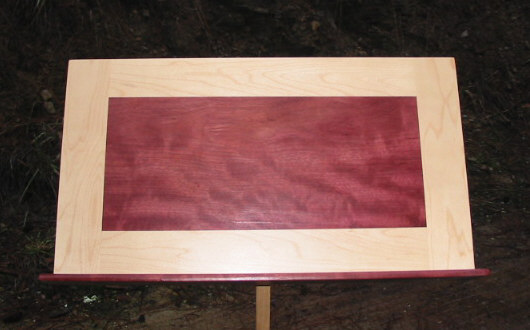 Cherry with Walnut center Maple with Purple heart center
The Extra Storage shelf sits below the music tray and is
a great idea for storing tuners, metronomes, business cards,
pencils, rosin, bows and other items. You can also order the extra
shelf with a knotched end in the tray as shown to hold your bow. The extra
shelf can be added to any of the designs of Mister Standman. The
Brass Highlights or brass knobs to the left adds a touch of elegance to the stand...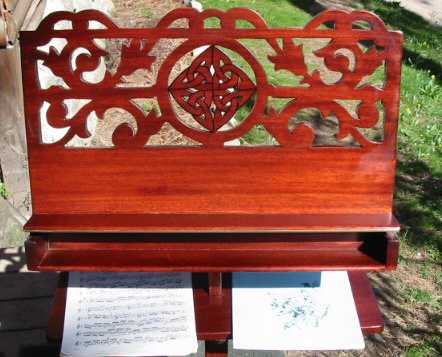 The extra sheet music storage tray helps in
giving you a place to put your extra sheet music
and pieces your currently working on......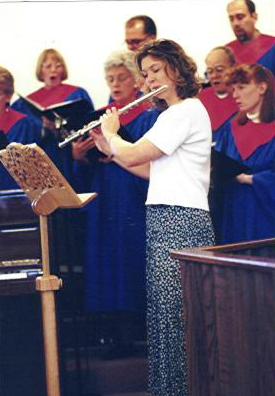 Do you have a special height requirement for your stand
Click picture to find out more.....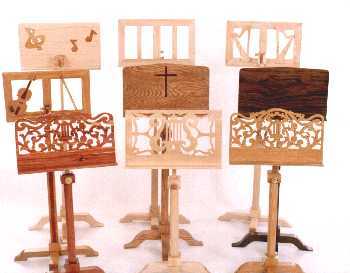 Home Page
Back to See All the Stands
Or
How to Order
Since 1989
Proudly Handcrafted &
Made in Idaho - USA
Mister Standman Music Stands
6692 E. French Gulch Rd.
Coeur d' Alene, Idaho 83814
208-664-4321
For Questions
misterstandman@earthlink.net
Web Page and Design by Mister Standman
Update 2003
Need a color Brochure ??
Click here to print a online brochure
You can also just press " print " on your web
browser to print out this web page your looking at ......
About Mister Standman The Stands
Wood Colors Order Form Questions & Answers
Tilt Adjustment Height Adjustment Brass Highlights
Brass Plaques Music Lights Page Holders
Extra Storage Tray Customer Comments How to Order