Book Bench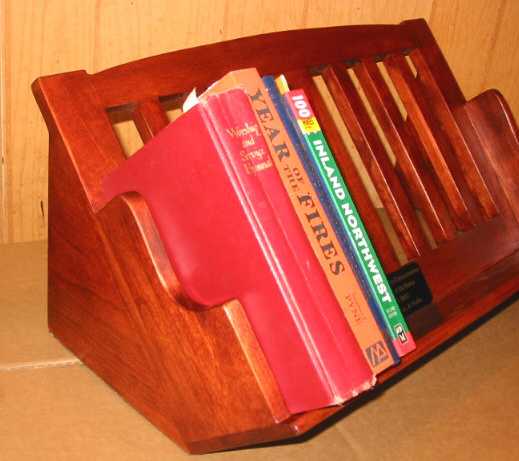 The Book bench idea came from a customer that wanted something
nice to give to a retiring judge to store his law books.. I came
up with this idea from my regular desk stand .. It basically will hold
your books in at a angle and is made to sit on a desk.. the size is usually
13" height by 22 " length but since everything I produce is handmade
by me here in Idaho,, I can make it longer, shorter taller you name it !!
You can do any of my designs including this one which was the column
design with the top knotched to look like a bench ..the shelf was made 5 inches
The book bench desk stand is $ 275.00 and up depemdoig on the design and
size.. please email or call for quote....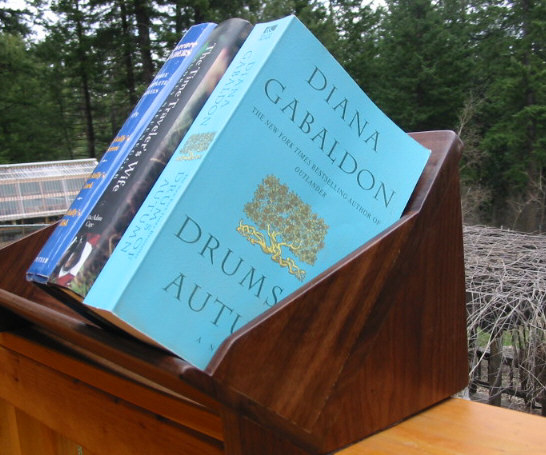 Made originally for a library customer , this is my
own design of a book stoarge stand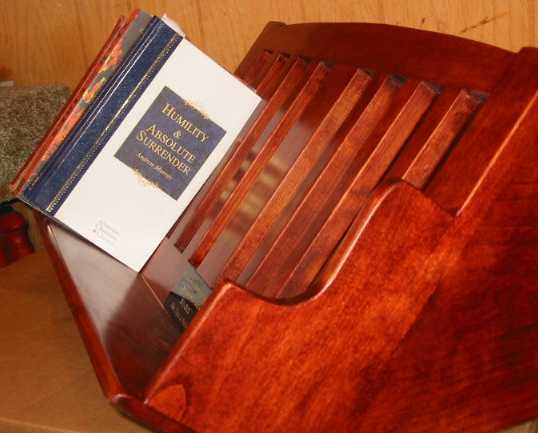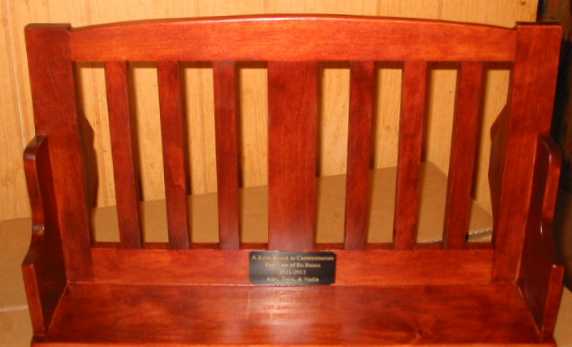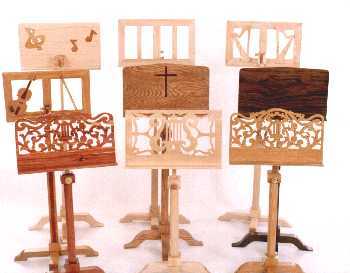 Home Page
Back to See All the Stands
Or
How to Order
or
Wood and stain colors
Since 1989
Proudly Handcrafted &
Made in Idaho - USA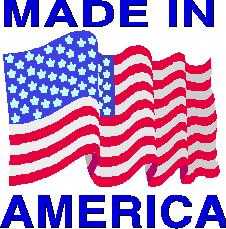 Mister Standman Music Stands
6692 E. French Gulch Rd.
Coeur d' Alene, Idaho 83814
208-664-4321
For Questions
misterstandman@earthlink.net
For Questions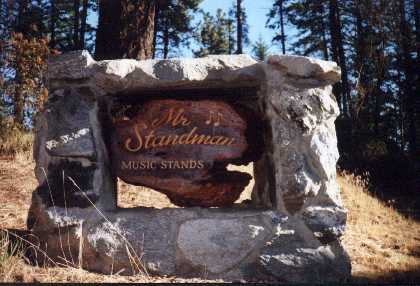 Click Picture for more "How To Contact" Information
Need a color Brochure ??
Click here to print a online brochure
You can also just press " print " on your web
browser to print out this web page your looking at ......
About Mister Standman The Stands
Wood Colors Order Form Questions & Answers
Tilt Adjustment Height Adjustment Brass Highlights
Brass Plaques Music Lights Page Holders
Extra Storage Tray Customer Comments How to Order
Color Brochure Gift Certificates Contact Info:
Mister Standman Music Stands manufactures
fine handmade music stands, handcrafted wooden music stands
wood music stands, music conductor stands, music stands,
bookstand, desk bookstands, sheet music stands, table top book stand
church stand, church bible holder stand, church music director stand
choir conductor stands, music director music stands,
pulpit church music stands, bible stands, bible stand, bible holders
dictionary stands & bible stand, desk top book stands, wood music stands
harp music stands, guitar stands and guitar benches, harp benches
harp stands, library book stands, piano music desk, piano music stand,
dictionary bookstand, dictionary holder, bookstand, bookstands, book stand
piano rack, sheet music rack, Display stands and cantor stands