Antique Music Stand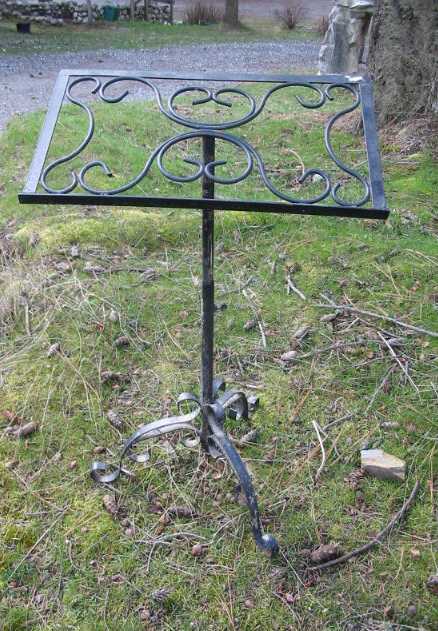 This Antique Wrought Iron Music Stand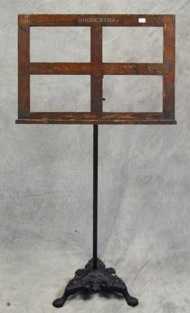 This is a old antique stand fron the 20's, 30's , 40's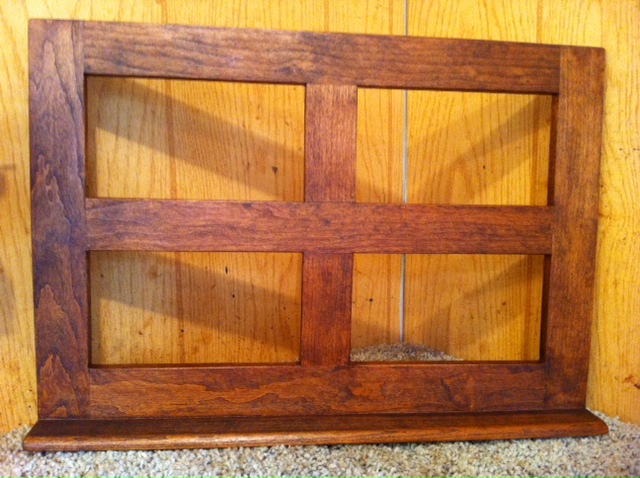 Looking for the older antique music stand frame..
Yes, Mister Standman can make you one..



Mister Standman Music Stands does make many music stands that have that
Antique look to them. See his web site to see what he has......

Mister Standman has over `75 different designs available......
Click any of the pictures above to see all the designs......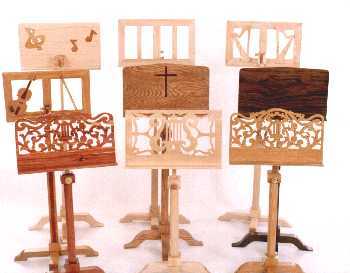 Home Page
Back to See All the Stands
Or
How to Order
Since 1989
Proudly Handcrafted &
Made in Idaho - USA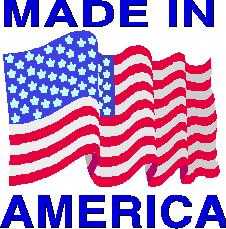 Mister Standman Music Stands
6692 E. French Gulch Rd.
Coeur d' Alene, Idaho 83814
208-664-4321
misterstandman@earthlink.net
For Questions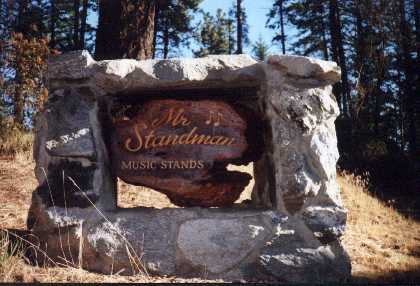 Click Picture for More How To Contact Information
Need a color Brochure ??
Click here to print a online brochure
You can also just press " print " on your web
browser to print out this web page your looking at ......
About Mister Standman The Stands
Wood Colors Order Form Questions & Answers
Tilt Adjustment Height Adjustment Brass Highlights
Brass Plaques Music Lights Page Holders
Extra Storage Tray Customer Comments How to Order
Color Brochure Gift Certificates Contact Info:
Mister Standman produces fine
Wood music stand, conductor stands, music stands,
book stands, desk stands, sheet music storage stands
dictionary stands, desk top stands, piano stands, conductor stand
choir conductor stands, church stands, dictionary & bible stands
Harp music stand, guitar stands and benchs, harp benches
Display stands and restaurant menu holder stands.......