Duet Music Stand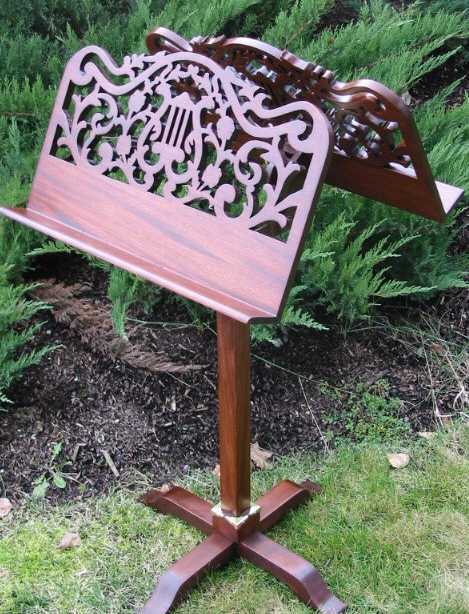 Victorian Lyre Duet Music Stand - $ 495.00
The Duet stand is also available from Mister Standman. The duet music
stand has one center post and two music trays facing one another for
two musicians to perform together. Each music desk has its
own tilt adjustment but both would need to be at the same height.
Available in any design such as the Victorian lyre duet stand above
We recommend however that you choose the same desks.
The brass knobs and highlights are included in the price.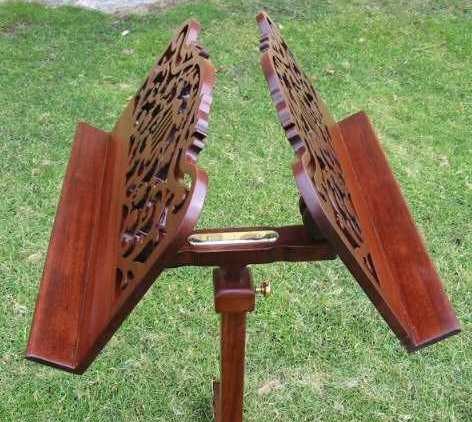 Each Desk has tilt adjustment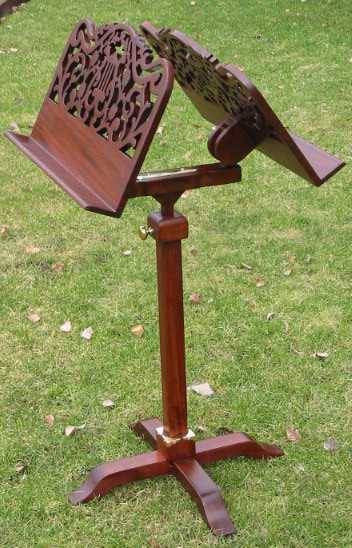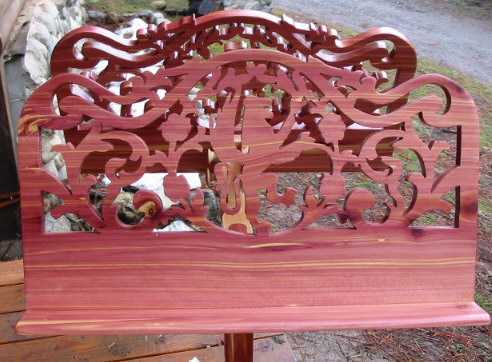 Victorian Lyre duet stand with Brass Victorian Lyre with Griffin Aromatic Cedar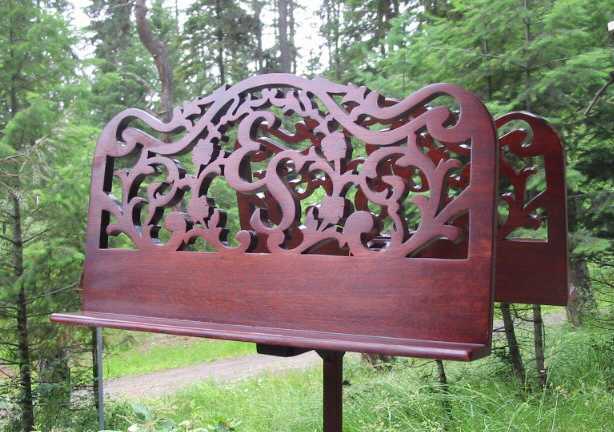 Victorian Lyre duet stand with initials

---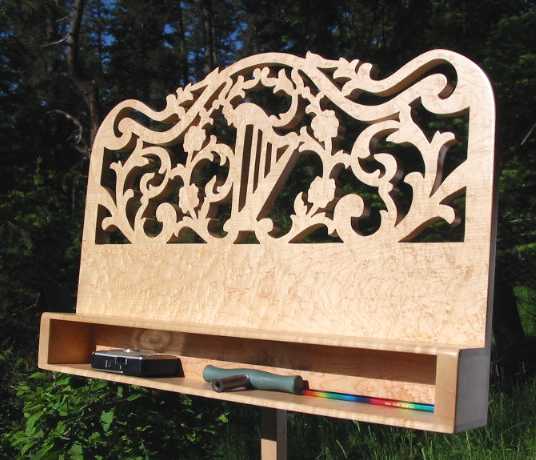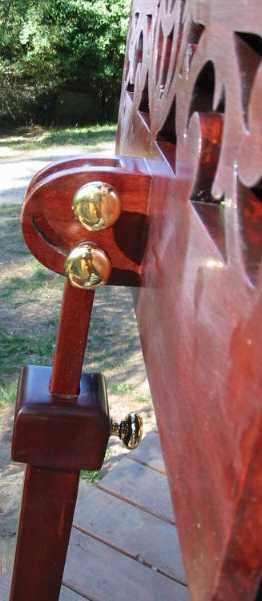 The Extra Storage shelf is a great idea Brass Accents
for storing tuners, metronomes, business cards,
pencils, rosin, bows and other items. The extra
shelf can be added to any of the designs of Mister Standman
Brass Highlights adds a touch of elegance to any of the stands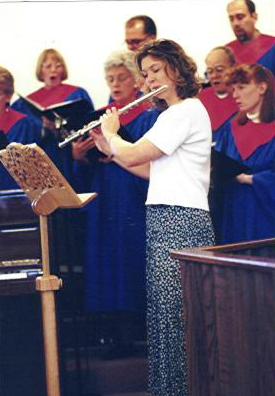 Do you have a special height requirement for your stand
Click picture to find out more.....




Click picture to see all the stands

About Mister Standman The Stands
Wood Colors Order Form Questions & Answers
Tilt Adjustment Height Adjustment Brass Highlights
Brass Plaques Music Lights Page Holders
Extra Storage Tray Customer Comments How to Order
Color Brochure Gift Certificates Contact Info
Since 1989
Handcrafted & Made In Idaho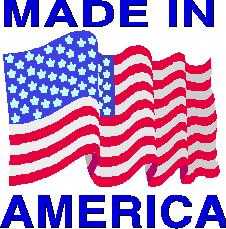 Mister Standman Music Stands
6692 E. French Gulch Rd
Coeur d' Alene, Idaho 83814
208-664-4321
misterstandman@earthlink.net
For Questions.........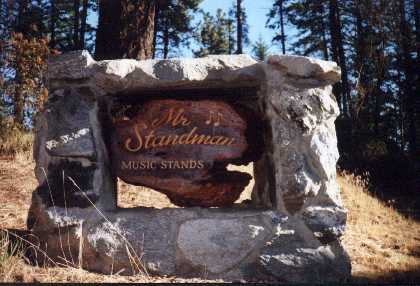 Click Picture for more "How To Contact" Information
Need a color brochure ?