Half Victorian Lyre Design
with Initials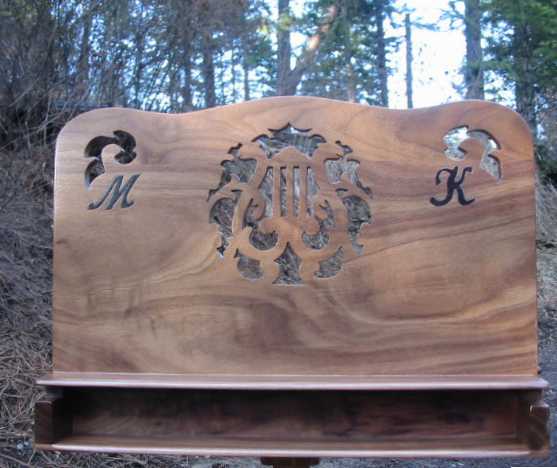 Half Victorian Lyre with Initials in the upper corners
natural walnut
( we can also take out those cutouts in the upper corners
and just add the initials instead of putting them below like
this customer wanted,, so that you would just have initials
in the upper corners.. we canmake them small or big as shown below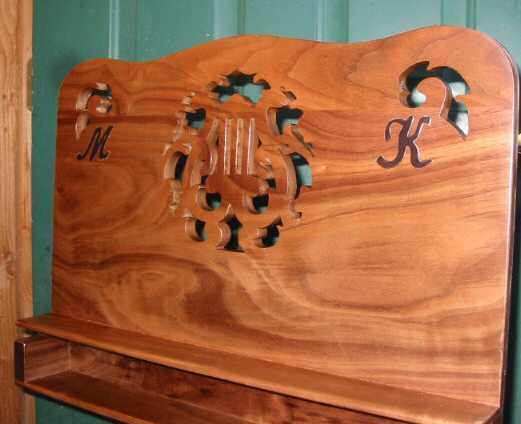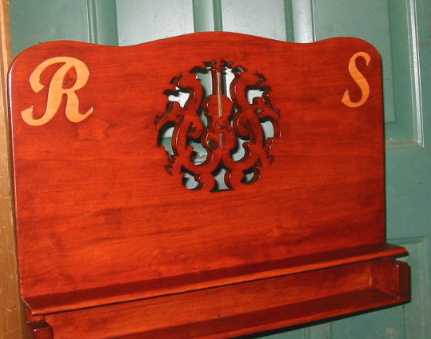 The new Half Victorian lyre design with initials is now available from
Mister Standman Music Stands. You can do just about any design in the
Victorian lyre that Mister Standman offers including the cross, initials, instruments, ect.
click here to see more designs in the half Victorian lyre
There are two different tops available as shown below. One has the original design top
and the other has the Victorian lyre top. The Half Victorian Lyre is also available
in the Double Back design which allows you to store music in between the two frames.
You can order the music stand in any wood or stain color of choice
(Click here to see wood choices and colors)
To find out more or to see other styles of Mister Standman's music
stands click the picture with all the stands below.
The Half Victorian lyre with initials is $ 375.00.
The Extra storage shelf is $ 65.00 extra .......
Frame size is 12 1/2 " x 22" - music tray ledge is 2 1/4"

Other Half Victorian Lyre examples..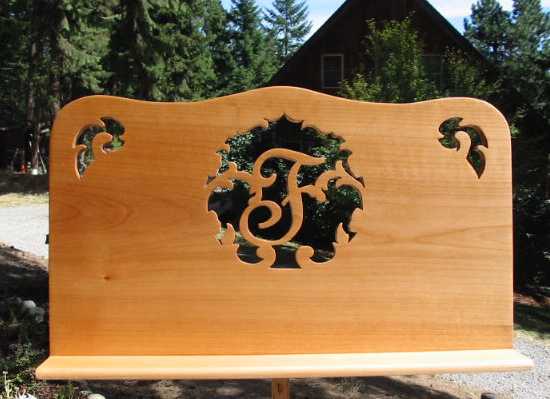 Half Victorian Lyre with Initial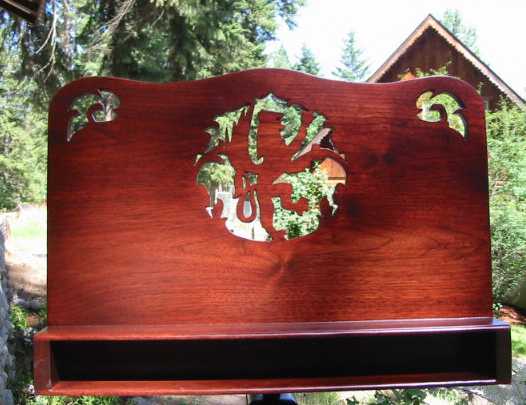 Half Victorian Lyre with Griffin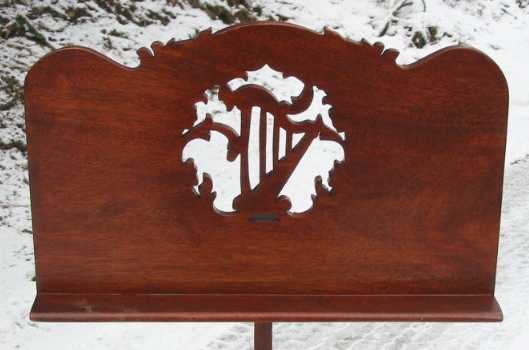 Half Victorian Lyre with Harp - any instrument can go in here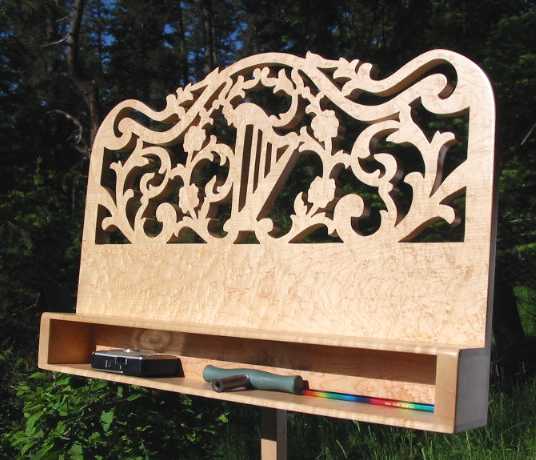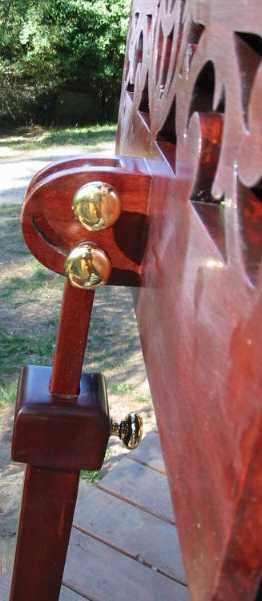 The Extra Storage shelf is a great idea Brass Accents
for storing tuners, metronomes, business cards,
pencils, rosin, bows and other items. The extra
shelf can be added to any of the designs of Mister Standman
Brass Highlights adds a touch of elegance to any of the stands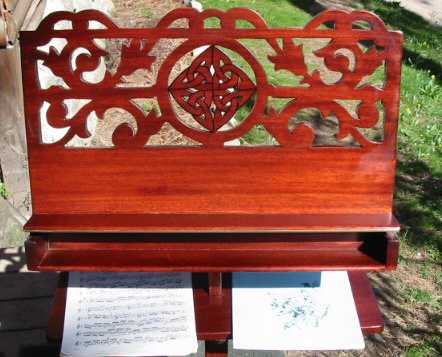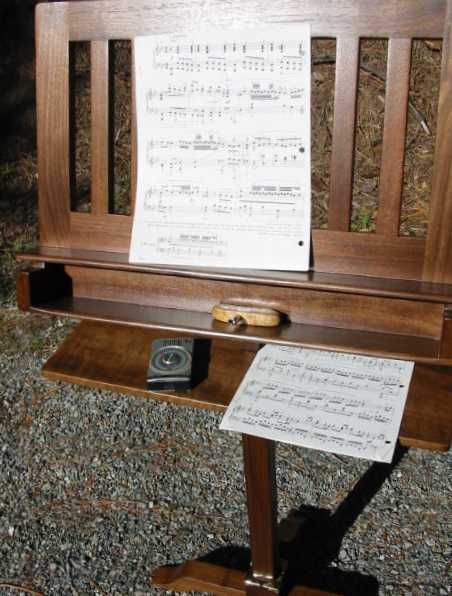 The extra sheet music storage tray helps in
giving you a place to put your extra sheet music
and pieces your currently working on......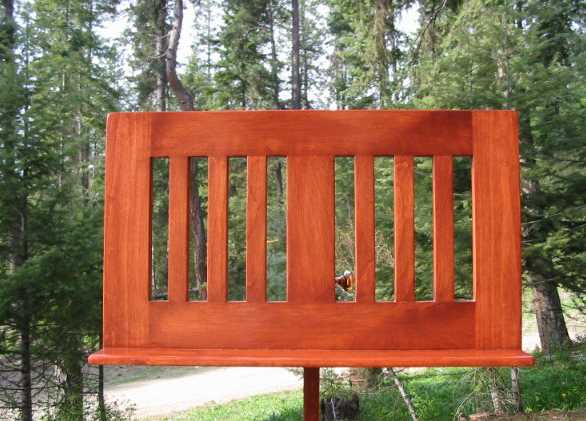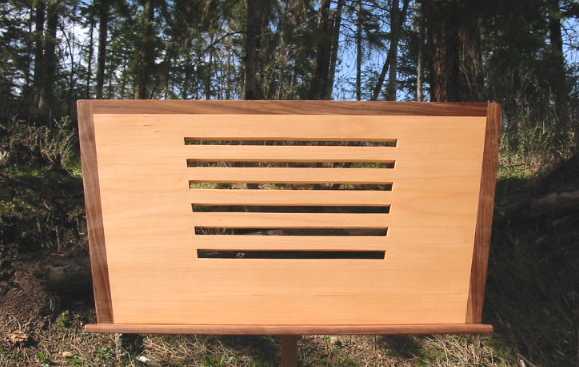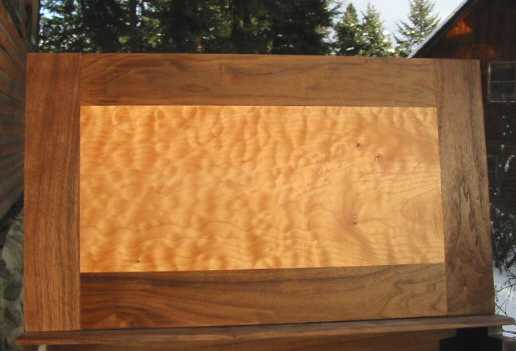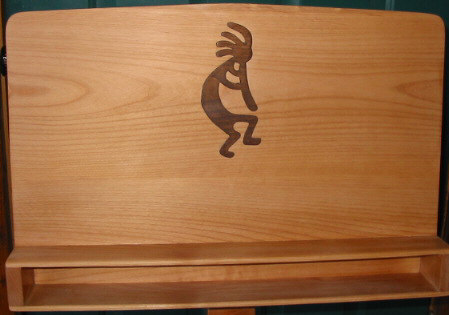 Mister Standman has over 45 different designs available !!
Click any of the pictures above to see all the designs......
How to Order
Since 1989
Proudly Handcrafted
And
Made in Idaho
Nee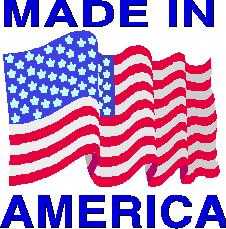 Click here for Online Brochure
Mister Standman manufactures.....
Wood music stand, conductor stands, music stands,
harp music stand, harp benches and stands, harp stands
harp stand, harp music stands, harp music furniture
book stands, desk stands, sheet music storage stands
choir conductor stands, church stands, dictionary & bible stands
Display stands and restaurant menu holder stands
Mister Standman Music Stands
6692 E French Gulch Rd.
Coeur d' Alene, Idaho 83814
208-664-4321
misterstandman@earthlink.net
About Mister Standman The Stands
Wood Colors Order Form Questions & Answers
Tilt Adjustment Height Adjustment Brass Highlights
Brass Plaques Music Lights Page Holders
Extra Storage Tray Customer Comments How to Order
Color Brochure Gift Certificates Contact info