Modern Classic design
with instruments or initials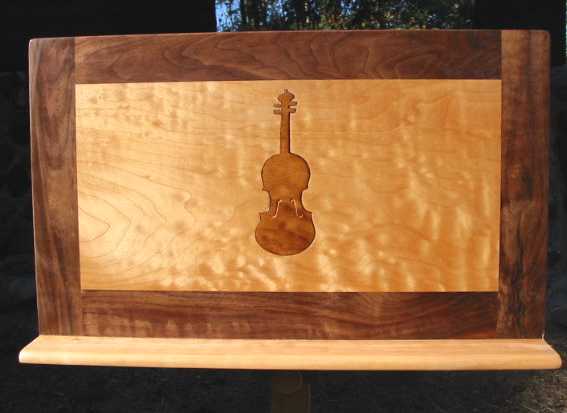 Curley Cherry with walnut border
The modern classic design with inlay instruments is a newer
design from Mister Standman. You can use a variety of woods
from the Modern Classic page. The instrument like the
violin above is basicallycut out of the wood, stained a different
color and glued right backin thesame hole giving a inlay effect.
We could do most instrument sincluding the violin, guitar, harp
and others..Just ask ... we can also do initials..
Prices vary depending on wood so ask ..
Most designs are $ 365.00
Without the walnut burl or the curley cherry


Walnut burl inside with regular walnut border.
The violin is cut out of the same walnut burl but
bleached to lighten it up before gluing it right back
in the same hole it was cut out of..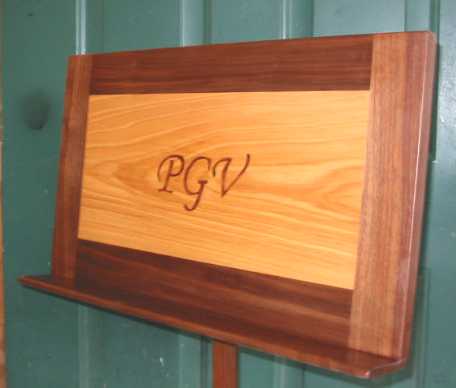 Alder inside piece with walnut border
The letters were cut out of the alder, stained a
walnut color close to the border the re-glued
right back in the same hole.
other Modern Classic frames or click here to see
Modern Classic web page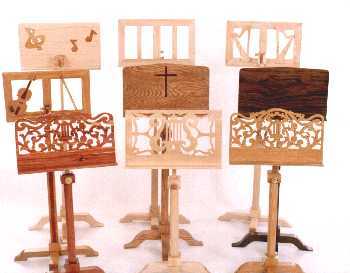 Home Page
Back to See All the Stands
Or
How to Order
or
Wood and stain colors
Since 1989
Proudly Handcrafted &
Made in Idaho - USA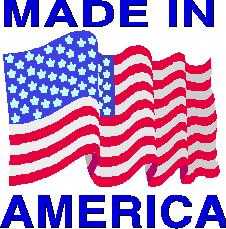 Mister Standman Music Stands
6692 E. French Gulch Rd.
Coeur d' Alene, Idaho 83814
208-664-4321
For Questions
misterstandman@earthlink.net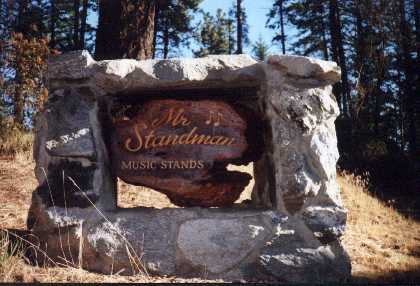 Click Picture for more "How To Contact" Information
Need a color Brochure ??
Click here to print a online brochure
You can also just press " print " on your web
browser to print out this web page your looking at ......
Glossary
Or Click here for index of Mister Standman's products and information
About Mister Standman The Stands
Wood Colors Order Form Questions & Answers
Tilt Adjustment Height Adjustment Brass Highlights
Brass Plaques Music Lights Page Holders
Extra Storage Tray Customer Comments How to Order
Color Brochure Gift Certificates Contact info